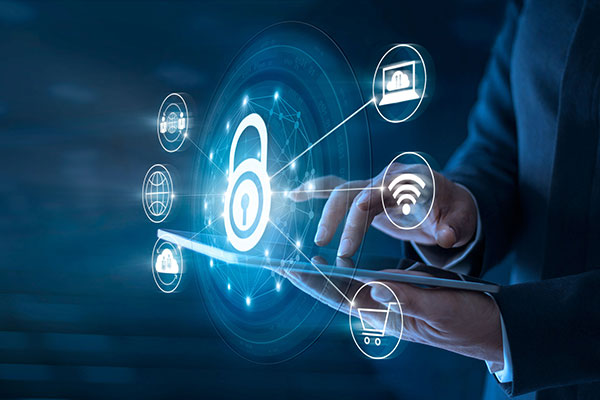 Looking for cheaper business dsl, wireless, oc3 broadband, t1, bonded internet, fiber, ds3 internet, cable, OCx, wifi, T3, ds1, ethernet?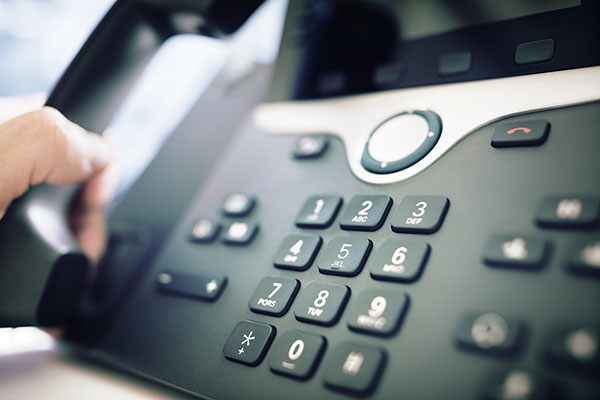 Searching for affordable Ucaas, sip trunks, pbx, mobility, pots, centrex, hosted voip, toll free, landline service and long distance calling?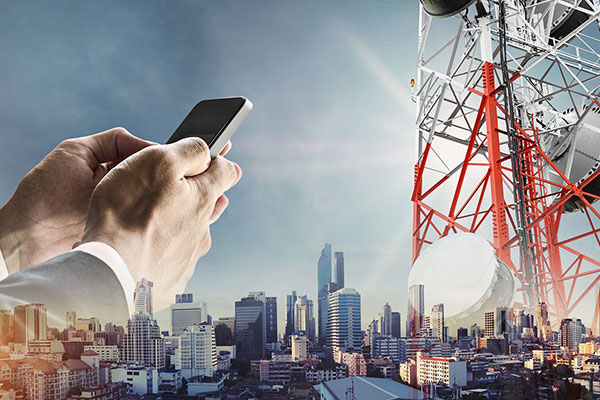 Tired of looking for inexpensive digital trunk handoff, pri handoff, analog handoff, sip handoff, cheap integrated voice services?